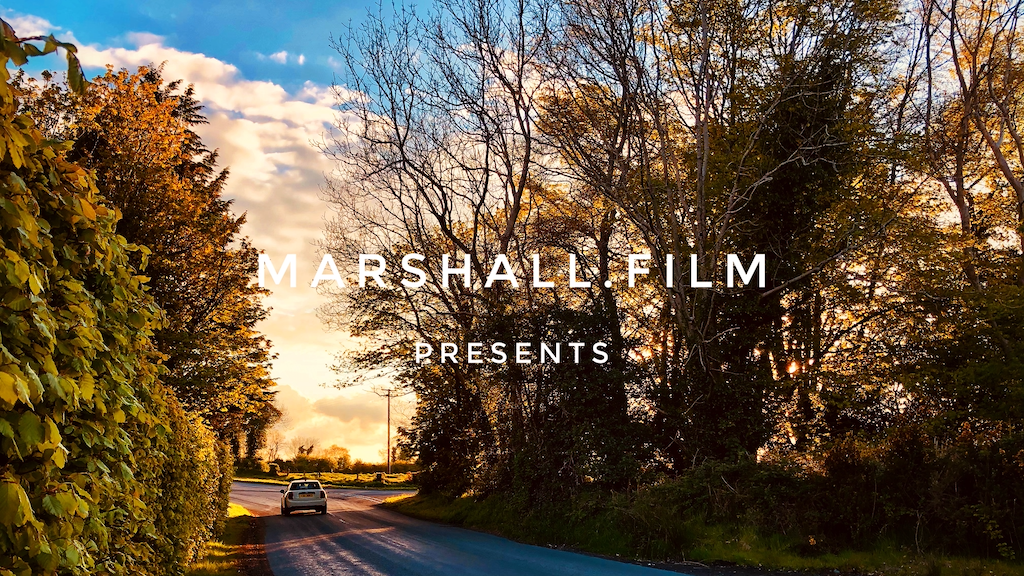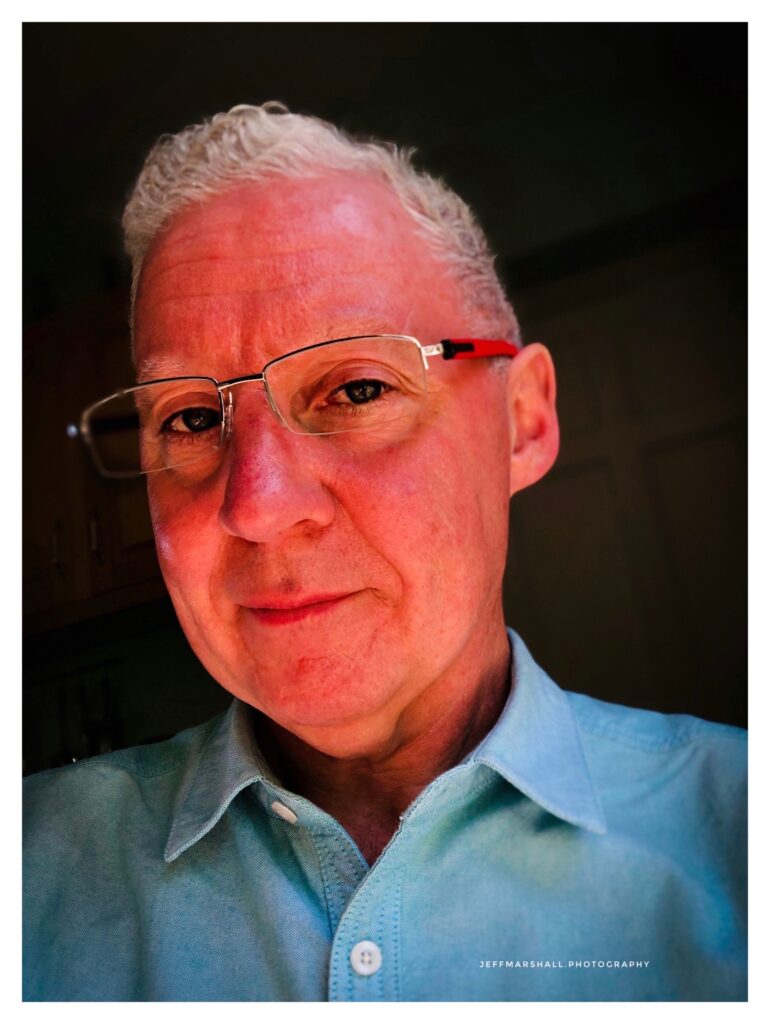 In addition to development and production of feature film projects
for the UK, Irish and International markets our media facilities include multi-camera live streaming and recording,
with 6K Ultra HD drone photography and HDMI
real-time video live streaming.

We look forward to hearing from you and the opportunity to work together in the future. Please connect with us via our social network links. Thank you.
https://linktr.ee/jeffmarshall