Do you know @giantscauseway in Ireland? Photoshoot with Gerald Troost
From Crucifixion to Glory
From Crucifixion to Glory
Featuring 'The Crucifixion' by John Stainer and music to celebrate Her Majesty the Queen's Platinum Jubilee
Mark Tilley (Tenor)
David Robertson (Bass)
Stephen Hamill (Organ)
Directed by: Michael McCracken
Down Cathedral, Downpatrick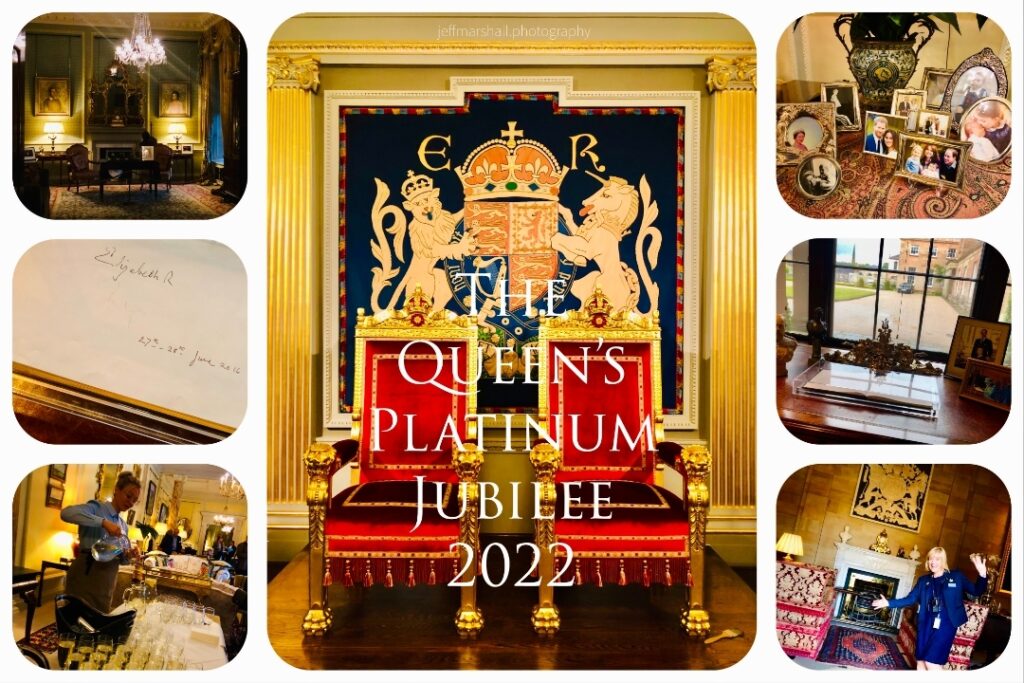 The Queen's Platinum Jubilee 2022
Hillsborough Castle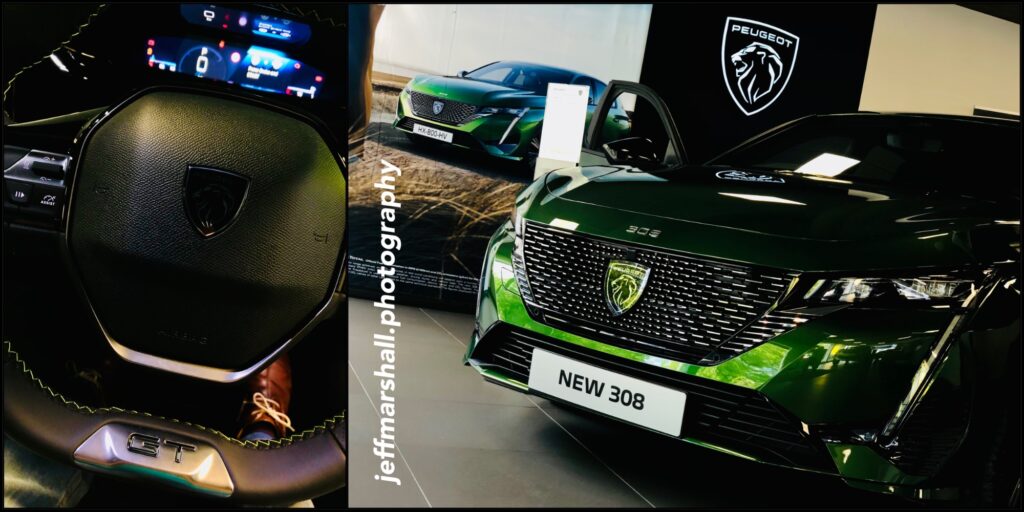 Introducing the New Peugeot 308 - VIP Event at Bells Crossgar
Featured on the BBC One Show
Harry's Place (Community Interest Company)
Gareth Little and David English are partners in Harry's Place CIC which aims to support people with disabilities and learning difficulties in the work place at their bakery and cafe in Ballynahinch.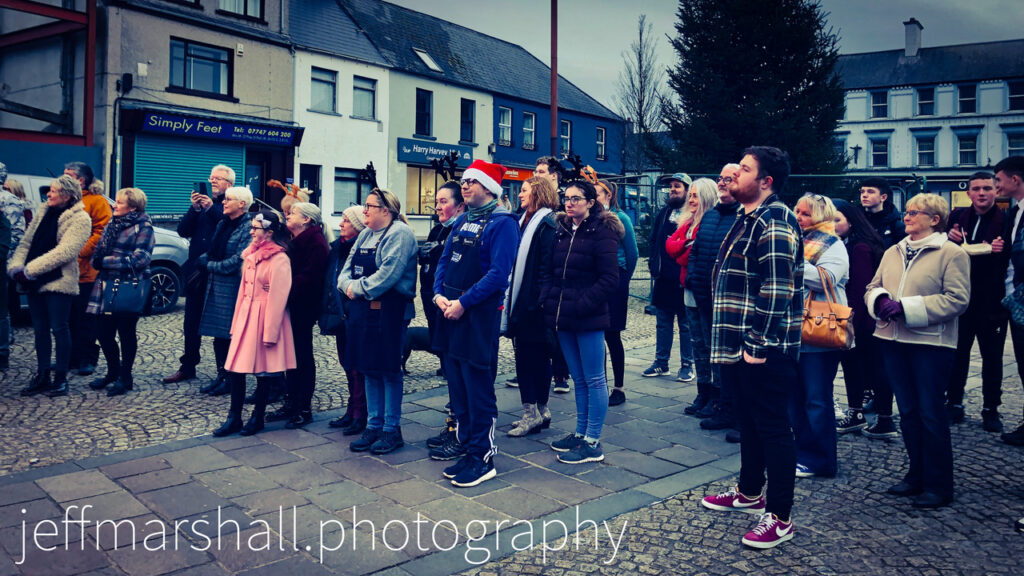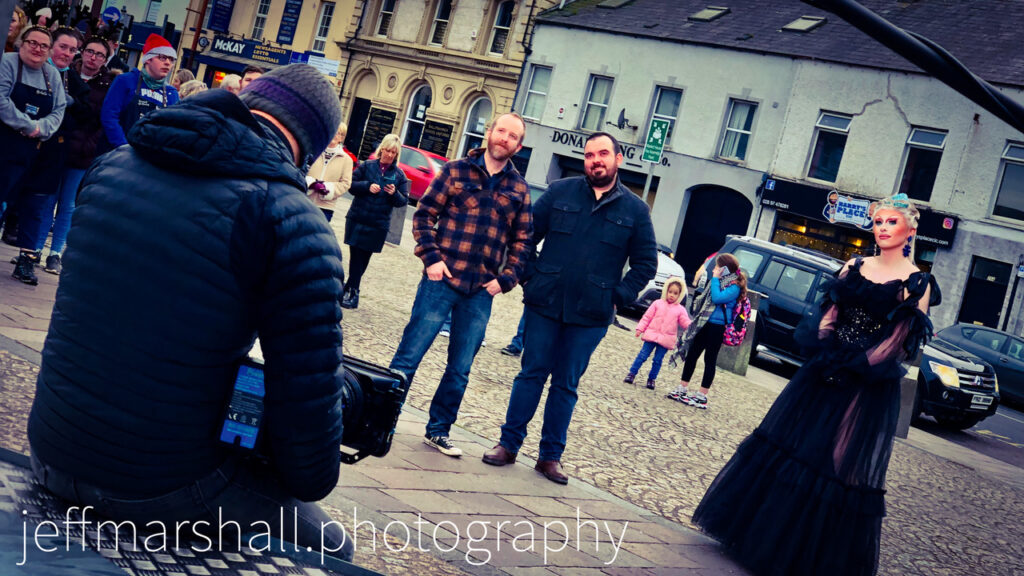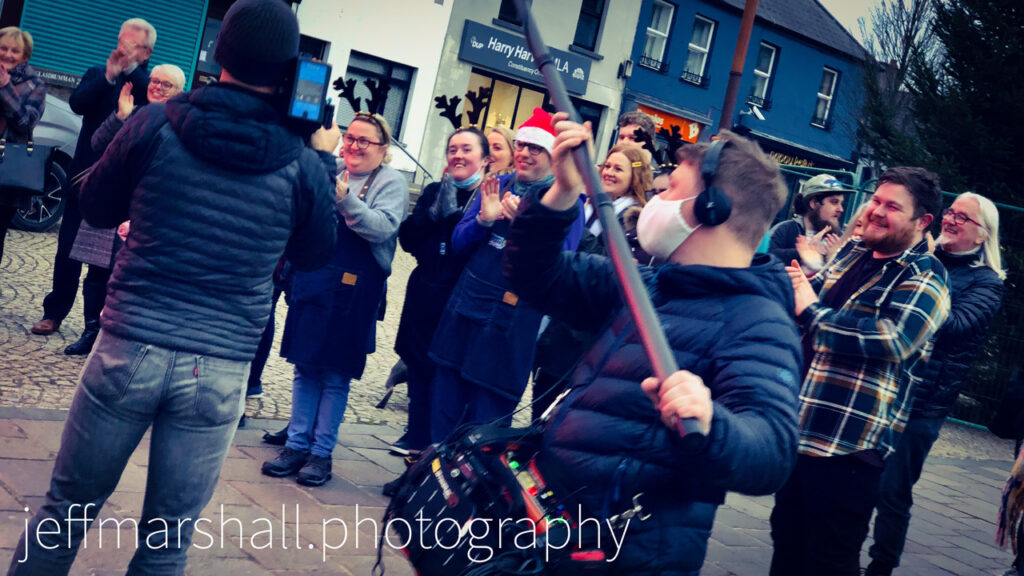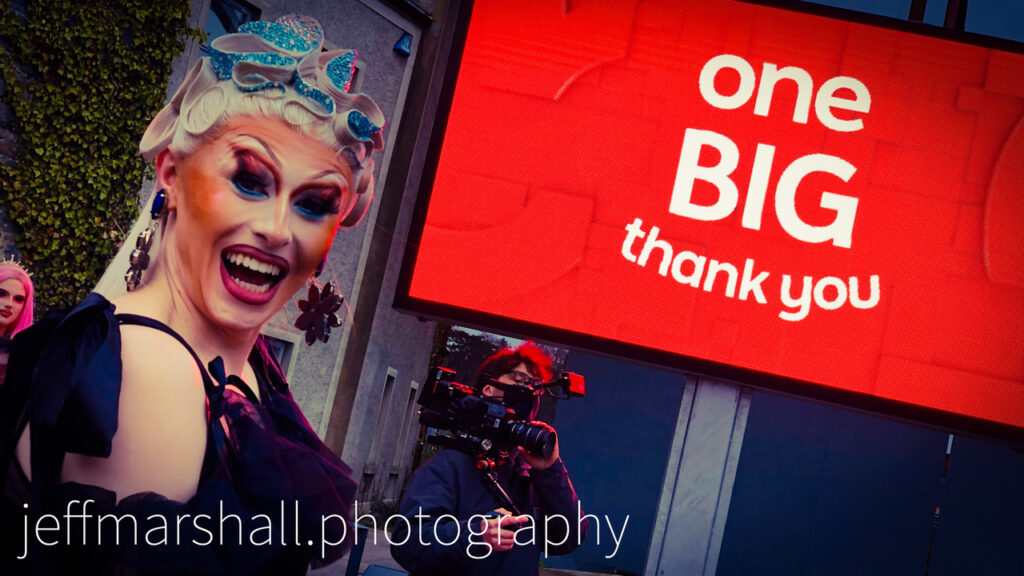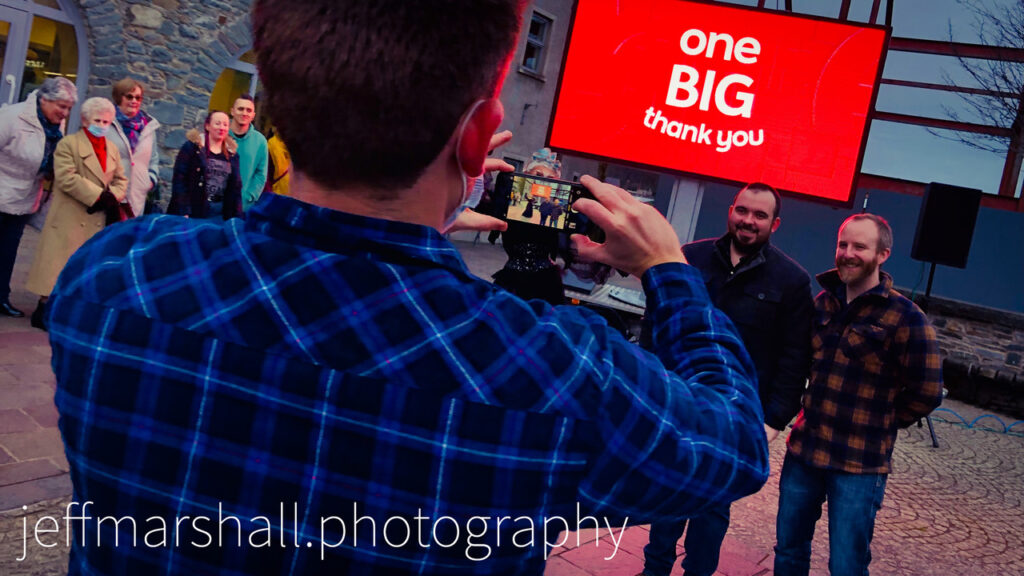 The One Show is broadcast live on BBC One weeknights at 7:00pm, it features topical stories and studio guests.
Montalto Estate, Ballynahinch
Dalgliesh
60 min | Channel 5 Drama
Based on P.D. James' best-selling detective novels, this new adaptation follows Adam Dalgliesh played by Bertie Carvel as he solves the mysteries of unusual murder cases in 1970s England.