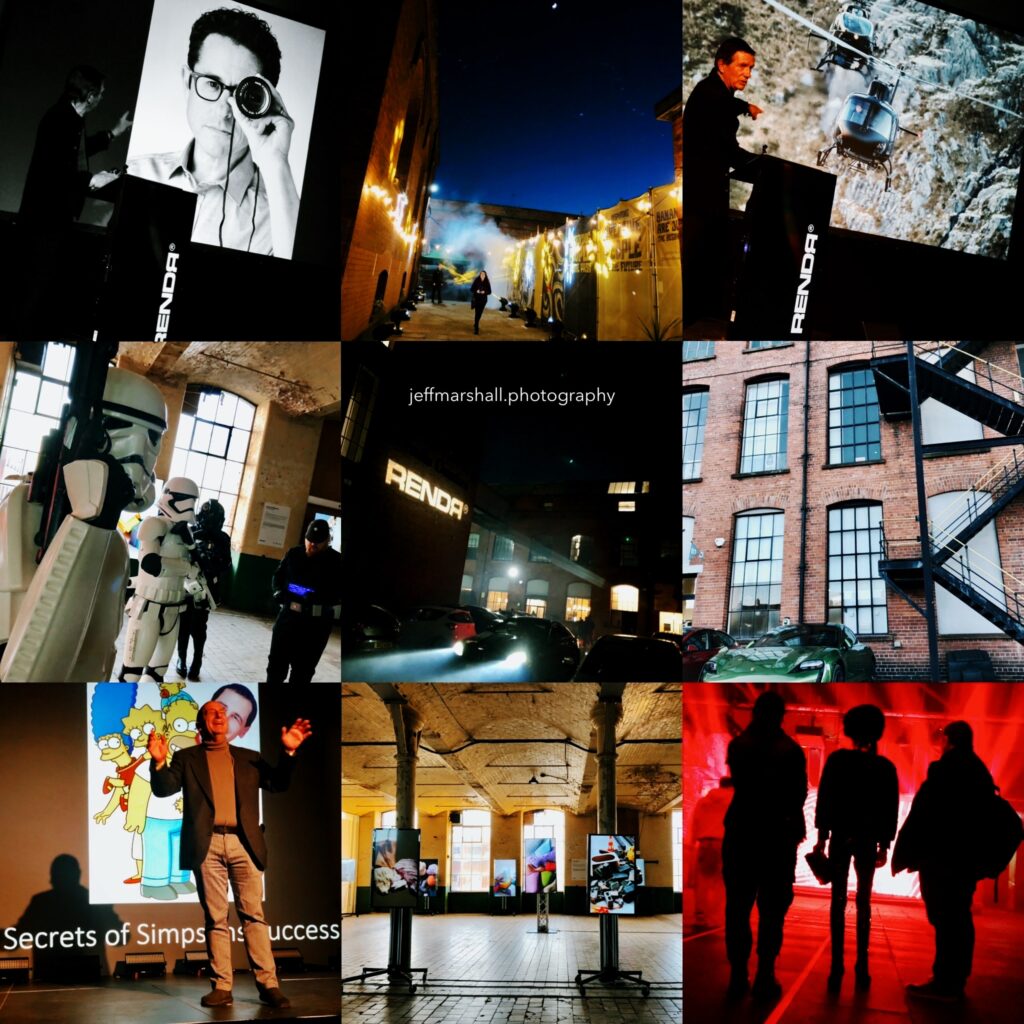 RENDR FESTIVAL 2023
A unique nocturnal experience, celebrating creative craft and artistry in a fully immersive two-day festival exploring the space between creativity and technology. Ignite your imagination with inspiring speakers from the worlds of film, gaming, animation, immersive, and more! Learn from the best, with 30+ creatives from the likes of Netflix, Pixar, Walt Disney Studios and Epic Games among others.
Witness creative uses of new technology, explore the gallery of digital art, chow down at the food village or play in the arcade. We want to transport you to the future, and provide you with unforgettable and inspirational nights. Like nothing you have experienced before, our unique combination is guaranteed to provide two nights you can't miss. Come for the talks, stay for the experience!
Kingdom Voices Week - Family Fun Day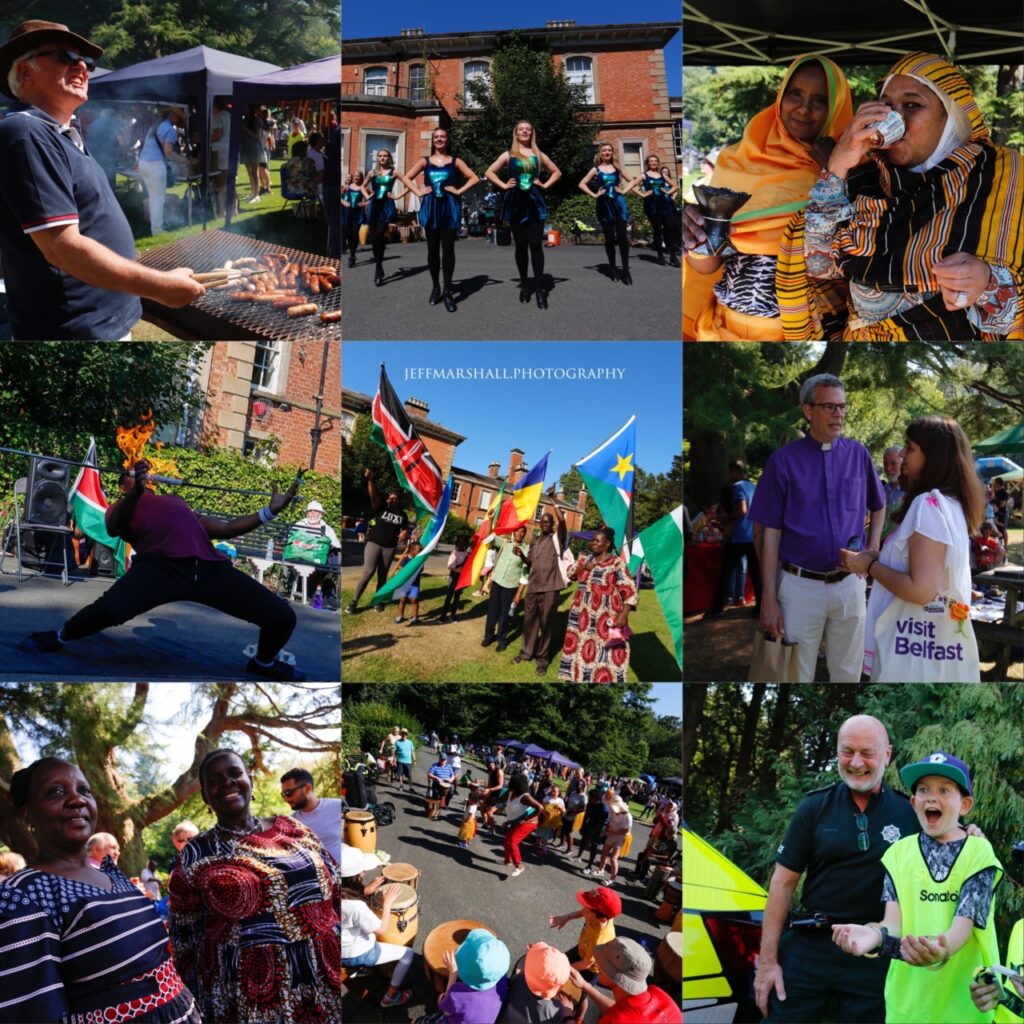 Kingdom Voices Week – Family Fun Day at Sir Thomas and Lady Dixon Park, Belfast. In conjunction with All Nations Ministries.
CMSI and SAMS Ireland, are joining together during the week of 8th -15th August 2022, to welcome and host 36 world church leaders from Africa, Asia and South America. Kingdom Voices week providing opportunities for us all to engage with and hear from parts of our worldwide family where church is growing and thriving, witnessing to Christ in areas of conflict and tension, environmental and economic distress, places where good news is badly needed.

'So Christ himself gave the apostles, the prophets, the evangelists, the pastors and teachers, to equip His people for works of service, so that the body of Christ might be built up.' Ephesians 4:12 

@giantscauseway in Ireland –  Ph
otoshoot with Gerald Troost
From Crucifixion to Glory
From Crucifixion to Glory
Featuring 'The Crucifixion' by John Stainer and music to celebrate Her Majesty the Queen's Platinum Jubilee
Mark Tilley (Tenor)
David Robertson (Bass)
Stephen Hamill (Organ)
Directed by: Michael McCracken
Down Cathedral, Downpatrick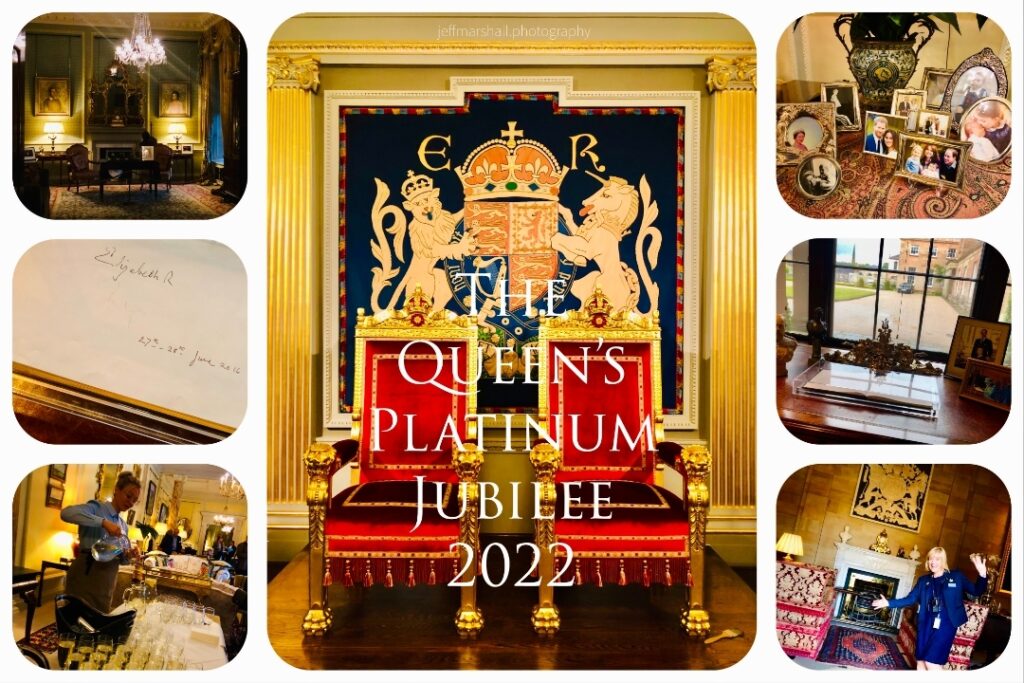 The Queen's Platinum Jubilee 2022
Hillsborough Castle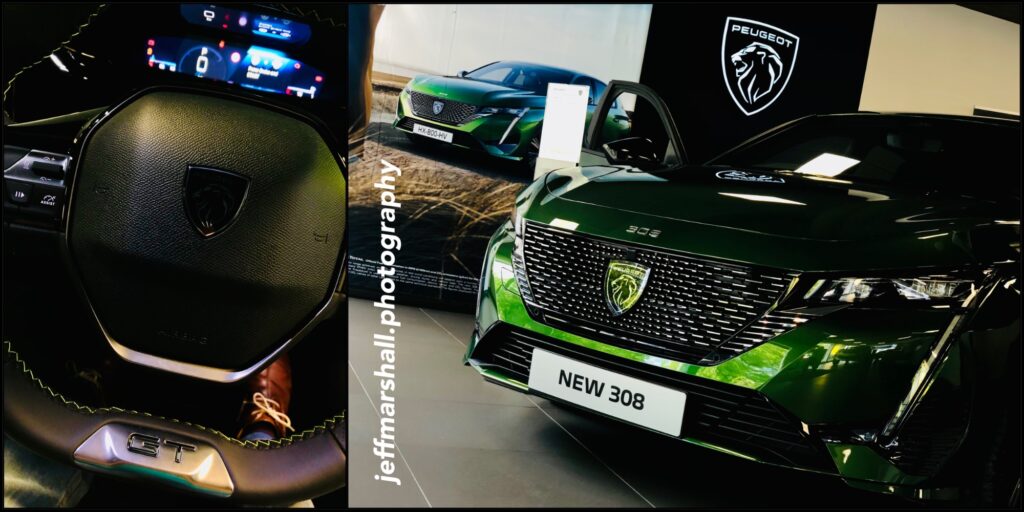 Introducing the New Peugeot 308 - VIP Event at Bells Crossgar
Featured on the BBC One Show
Harry's Place (Community Interest Company)
Gareth Little and David English are partners in Harry's Place CIC which aims to support people with disabilities and learning difficulties in the work place at their bakery and cafe in Ballynahinch.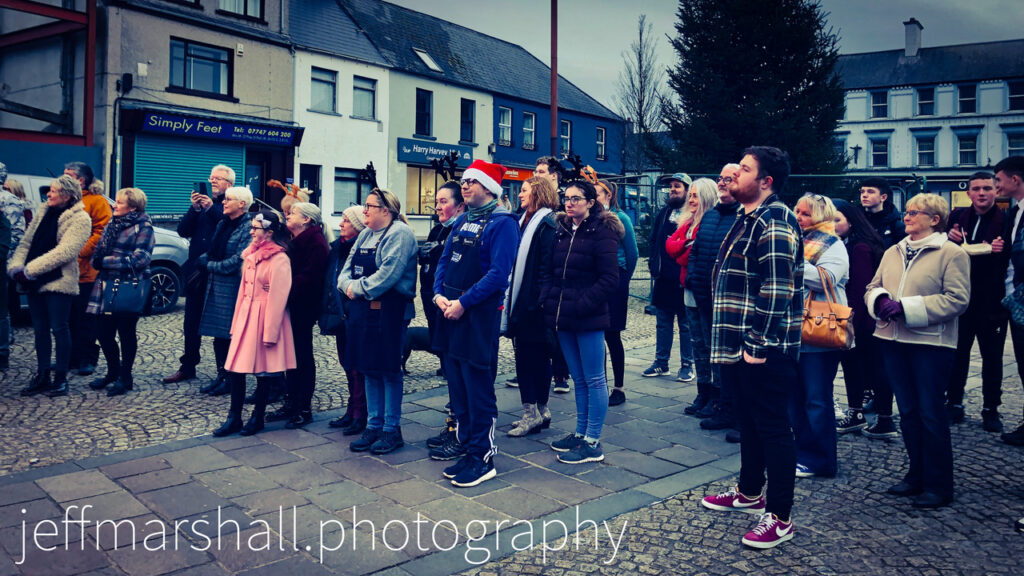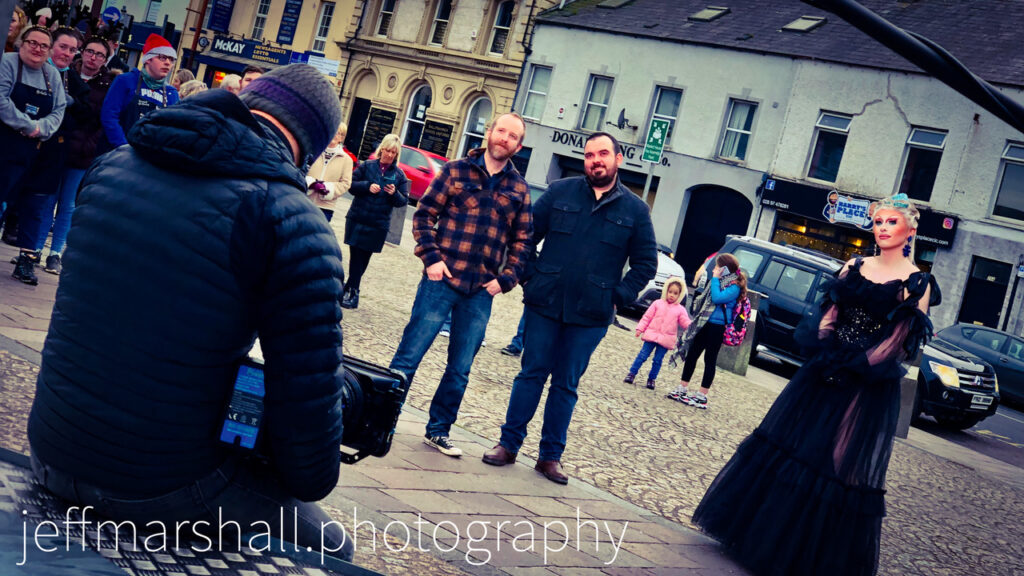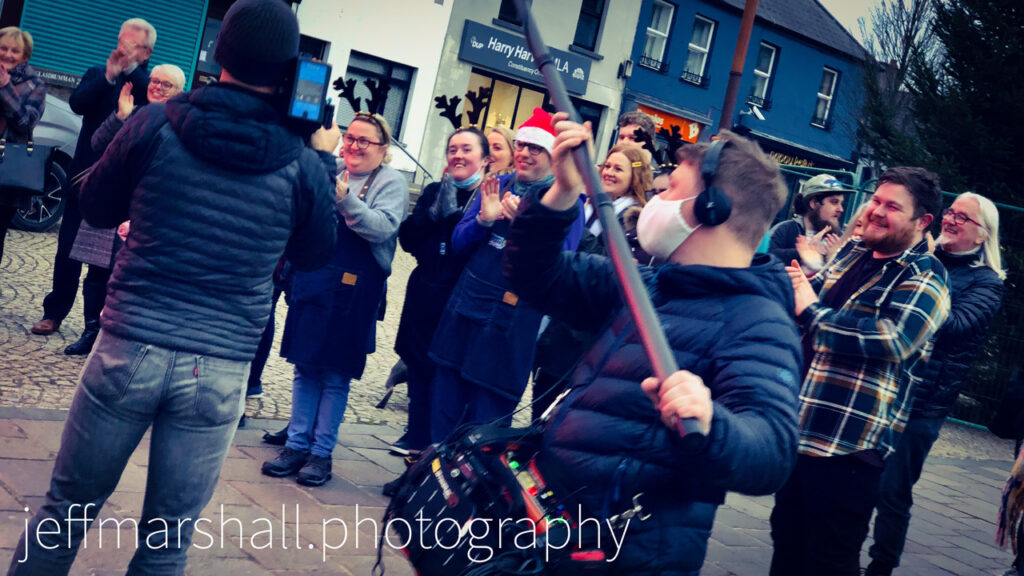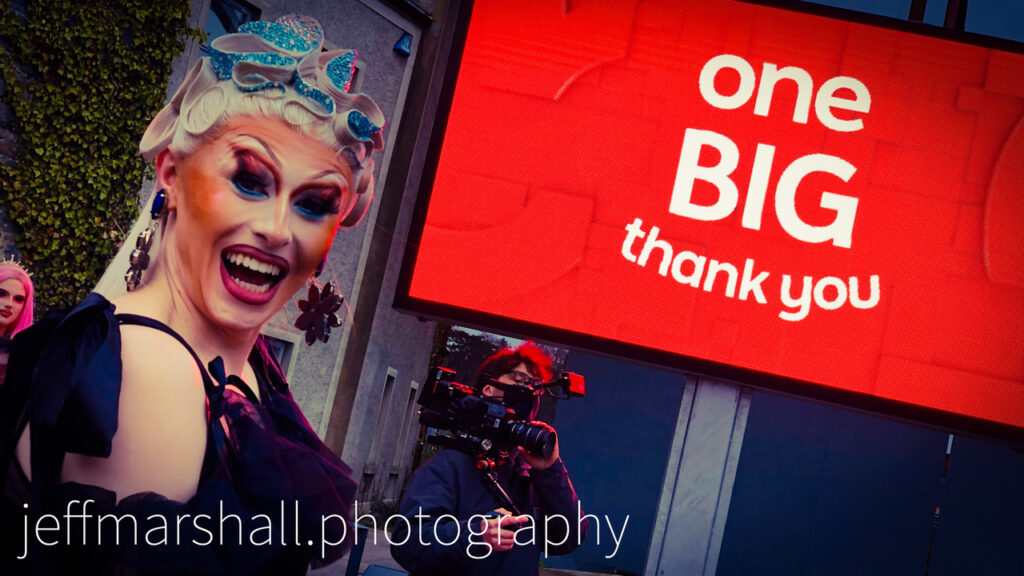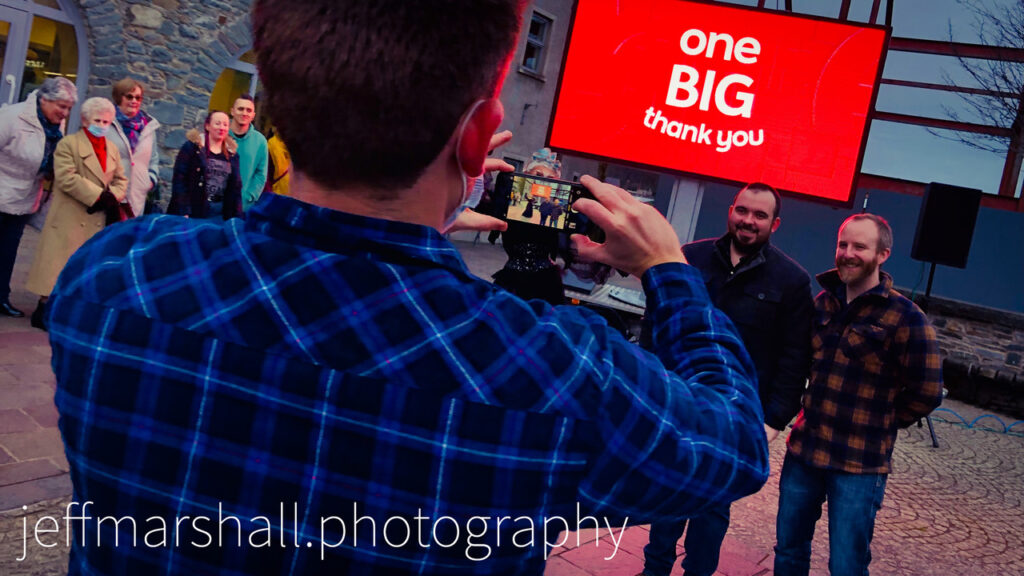 The One Show is broadcast live on BBC One weeknights at 7:00pm, it features topical stories and studio guests.
Montalto Estate, Ballynahinch
Dalgliesh
60 min | Channel 5 Drama
Based on P.D. James' best-selling detective novels, this new adaptation follows Adam Dalgliesh played by Bertie Carvel as he solves the mysteries of unusual murder cases in 1970s England.